Welcome Shepardson Parents! 
Thanks for visiting Shepardson's parent portal! Here you'll find helpful information and links for parents.
---
1st Day School Supplies!
PTO is proud to sponsor 1st Day School Supply kits for your convenience in shopping for school supplies for the 2022-2023 school year. The deadline to order kits is July 1, 2022. Click on the link to get all the details and to access the Shepardson1st Day store:
---
Summer Bridge Books! 
Are you interested in ordering Summer Bridge Books for your Shepardson stars to keep their brains sharp over the summer break? You can order the workbooks online at a discounted price and have them shipped directly to your home for free with our Shepardson discount code. Click on the photo for a link to all the details!
---
School Supply Lists!
Click on the link to access the School Supply Lists for all our Shepardson Teachers, and don't forget your Specials Teachers! 

---
King Soopers Community Rewards Program!
Do you shop at King Soopers? Did you know that King Soopers will donate to Shepardson based on the money you spend? Click on the photo to get to the link with all the details! 
---
Alpha-Best - Before and After School Care Provider! 
Click on the link to learn more about AlphaBest: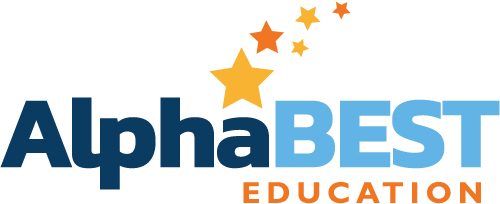 ---